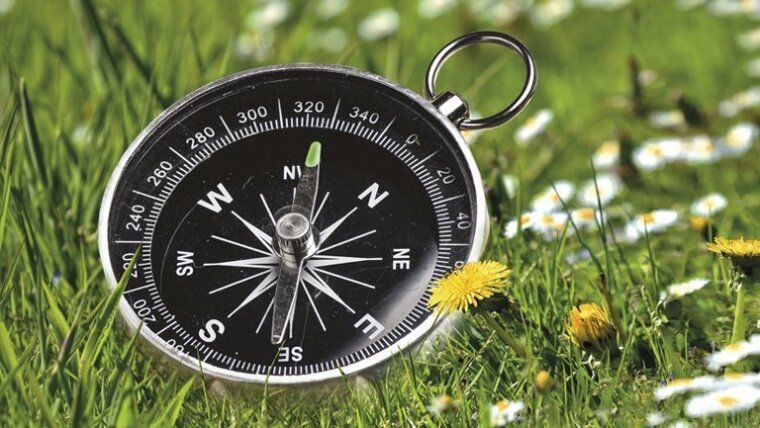 Behind the Scenes: Das Bewerbungsgespräch
Exklusive Einblicke in den Bewerbungsprozess.
Compass on green grass with summer flowers
This lecture will be held in German. Language level B2 is recommended.
In unserem Vortrag stellen wir deinen potentiellen Weg in die Consulting Branche vor. Wir klären, wie der Bewerbungsprozess abläuft, wie sich insbesondere das Vorstellungsgespräch gestaltet und was man mitbringen muss, um bei MLP Karriere zu machen.
Lecturer: Jan Bunk | Leiter Hochschulteam | MLP Finanzberatung SE
Meine Name ist Jan Bunk und ich habe ähnlich wie ihr auch studiert. Irgendwann stand ich vor der Entscheidung, was ich nach dem Studium machen möchte. Wieso ich mich dazu entschieden habe ein Unternehmer zu werden, erfahrt ihr in diesem Vortrag.
Organiser: Career Point