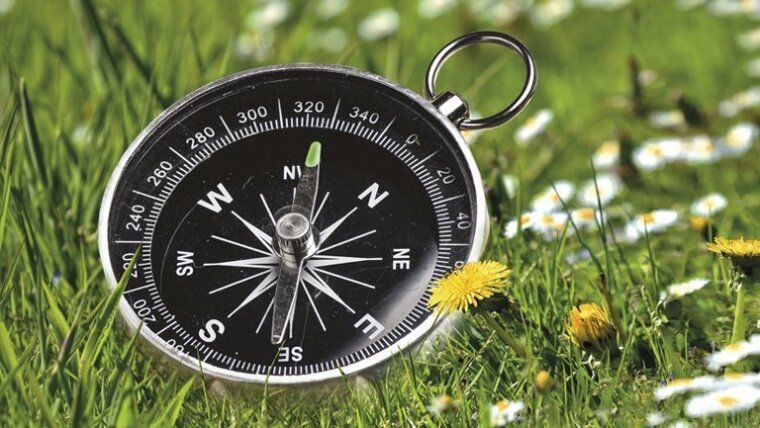 How to craft your application documents
Online Talk
Compass on green grass with summer flowers
Let's be honest: writing application documents is challenging. But help is on its way. Peggy Lerner will give you hands-on advice on how to create a flawless CV and an appealing cover letter for your future job applications. You will also get a short glimpse of the secret life of recruiters and what grabs their attention.
Speaker: Peggy Lerner | Xceptance Software Technologies GmbH
Organizer: Friedrich Schiller University Jena I Career Point
Peggy Lerner is a certified trainer for Team & HR development and works as a Marketing Specialist at Xceptance Software Technologies GmbH in Jena.